Multi-Tasking – Outliers and Jack Crevalle
Posted by Orrin Woodward on December 19, 2008
I love what I do for a living and the people I am blessed to work with.  Every once in a while the water is too enticing and I have to go out and catch some fish.  But as all of us know, fishing can be a hit or miss affair.  In case of miss, I always pack a book or two to read and enjoy the sunshine.  It was 80 degrees and sunny in Port St. Lucie.  I wanted to go fishing and the kids wanted a bullet ride.  We did both!  I took the kids out for the bullet ride while Captain Billy cast net and captured the bait fish.  When the kids were worn out, I dropped them off, picked up Captain Billy and went to a new spot in search of tarpon or jack crevalles.  I packed Malcolm Gladwell's new book Outliers and had a ball.  I am three chapters into the book and it is phenomenal.  Malcolm states that mastery in any area requires 10,000 hours of investment.  For me and all the people that I mentor, I know that Malcolm speaks a true statement! 
What I love about Florida is that I can multi-task by investing time in reading to grow myself and catch three jack crevalles over 15 pounds in the same afternoon.  The biggest jack was 30 inches and approximately 25 pounds!  A stellar day indeed.  Are you investing in yourself and your business and building your 10,000 hours to master your profession?  Laurie and I from 25 through 31 years of age invested over 10,000 hours and mastered the skills of networking.  We were fanatics (what unsuccessful people call a winners commitment) 🙂 for that period of time and built the lifestyle of our dreams.  It has made all the difference in our thinking, lives and leadership.  If you choose to be a Master Network, I have a few words of advice. 
Success is three things.
One, what do you want? 
Two, what does it cost? 
Three, pay it! 
So many people wait for success/mastery to go on sale, but success/mastery will never be discounted.  They put in a 1,000 hours here and a 1,000 hours there.  They get bored and begin to dabble all over losing the focus necessary to finish what they start.  They are always on the lookout for that proverbial success coupon.  Decide now to pay in full and quit haggling over the price!  If you are new, you have 10,000 hours and counting down to mastery.  The picture below does not do justice to the size of this big boy, but if you imagine flipping the fish vertical, it would almost blot me out of the picture! God Bless, Orrin Woodward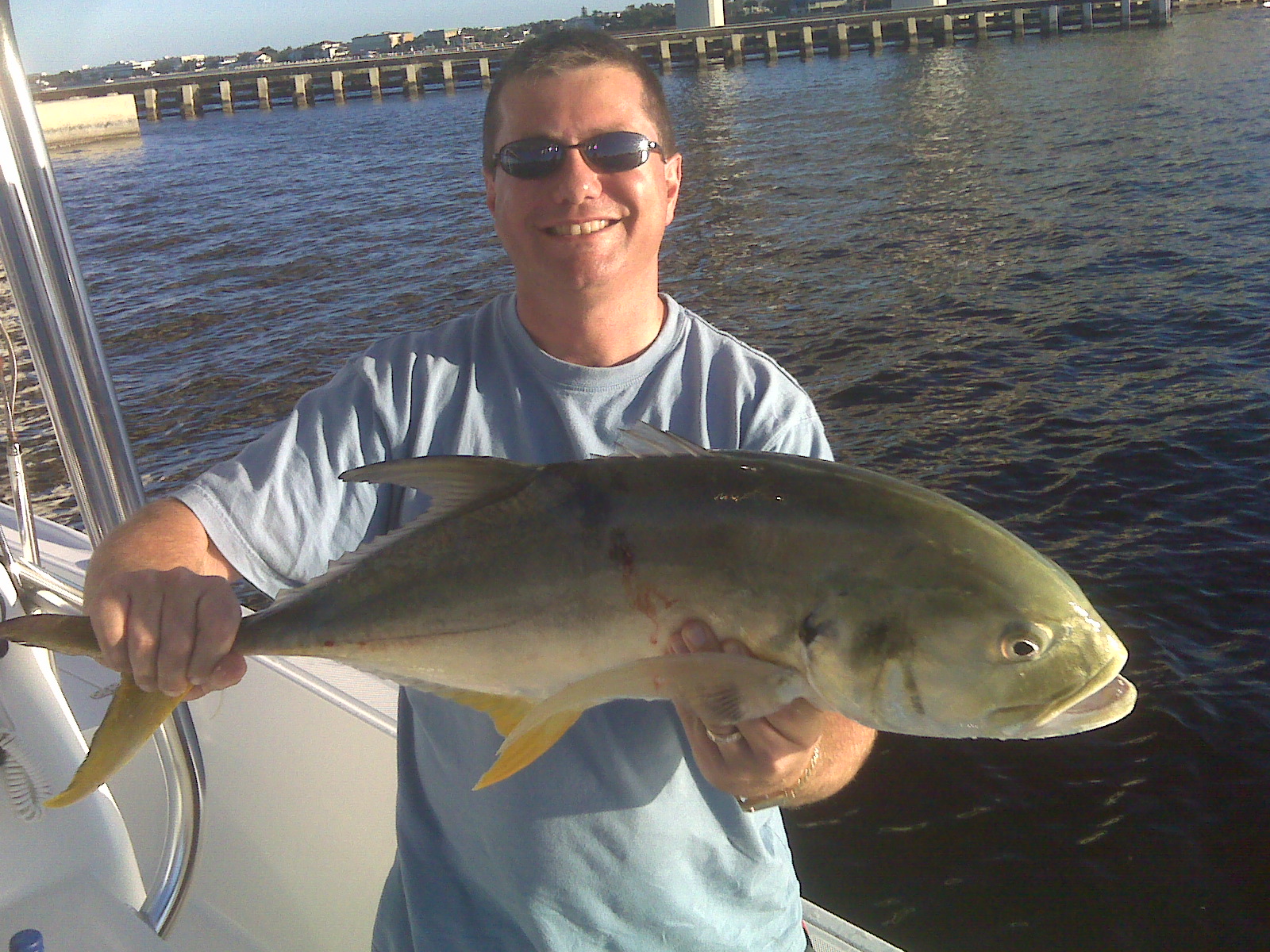 Sorry, the comment form is closed at this time.