Radio City Christmas Spectacular – Merry Christmas!
Posted by Orrin Woodward on December 25, 2008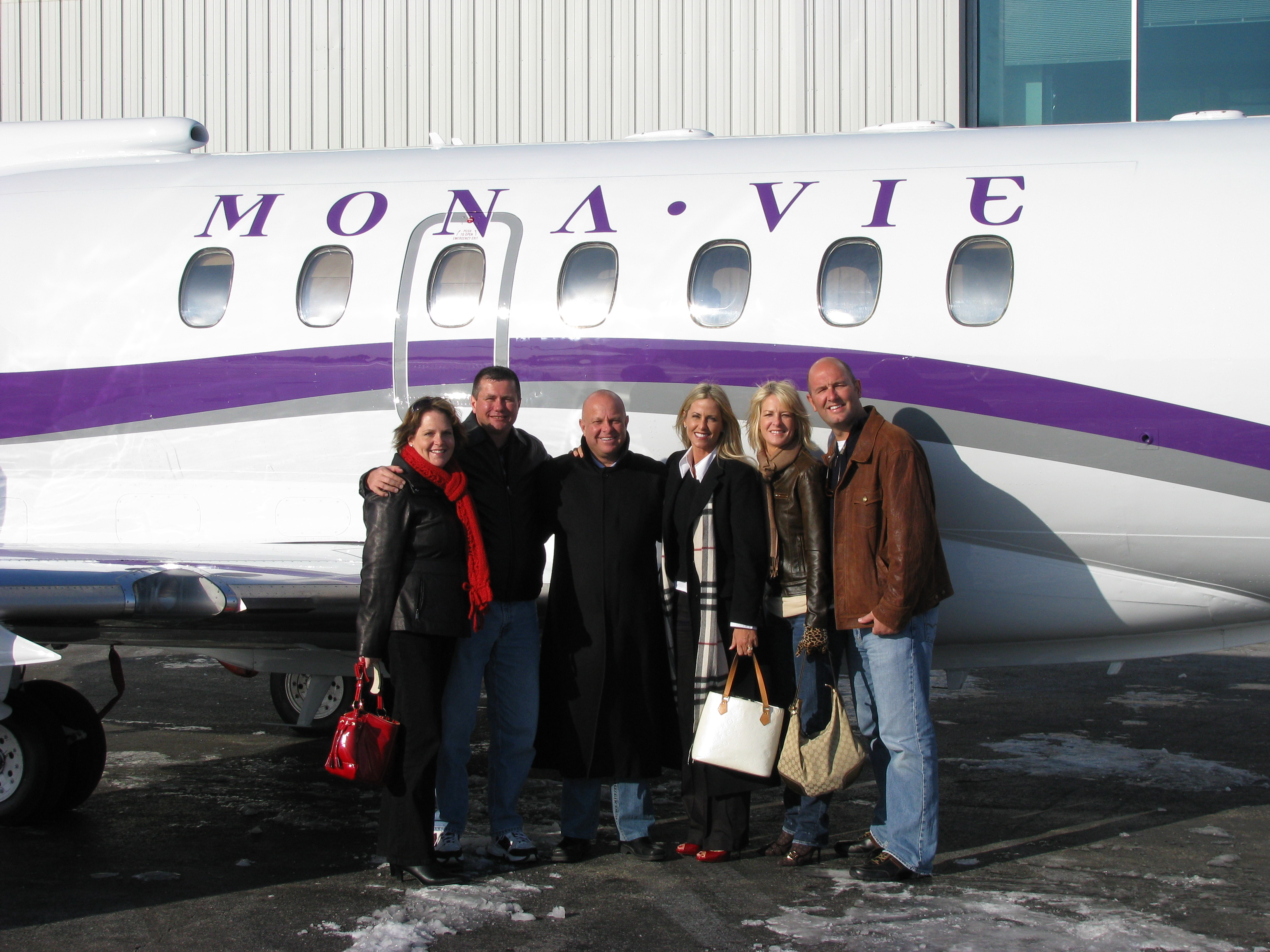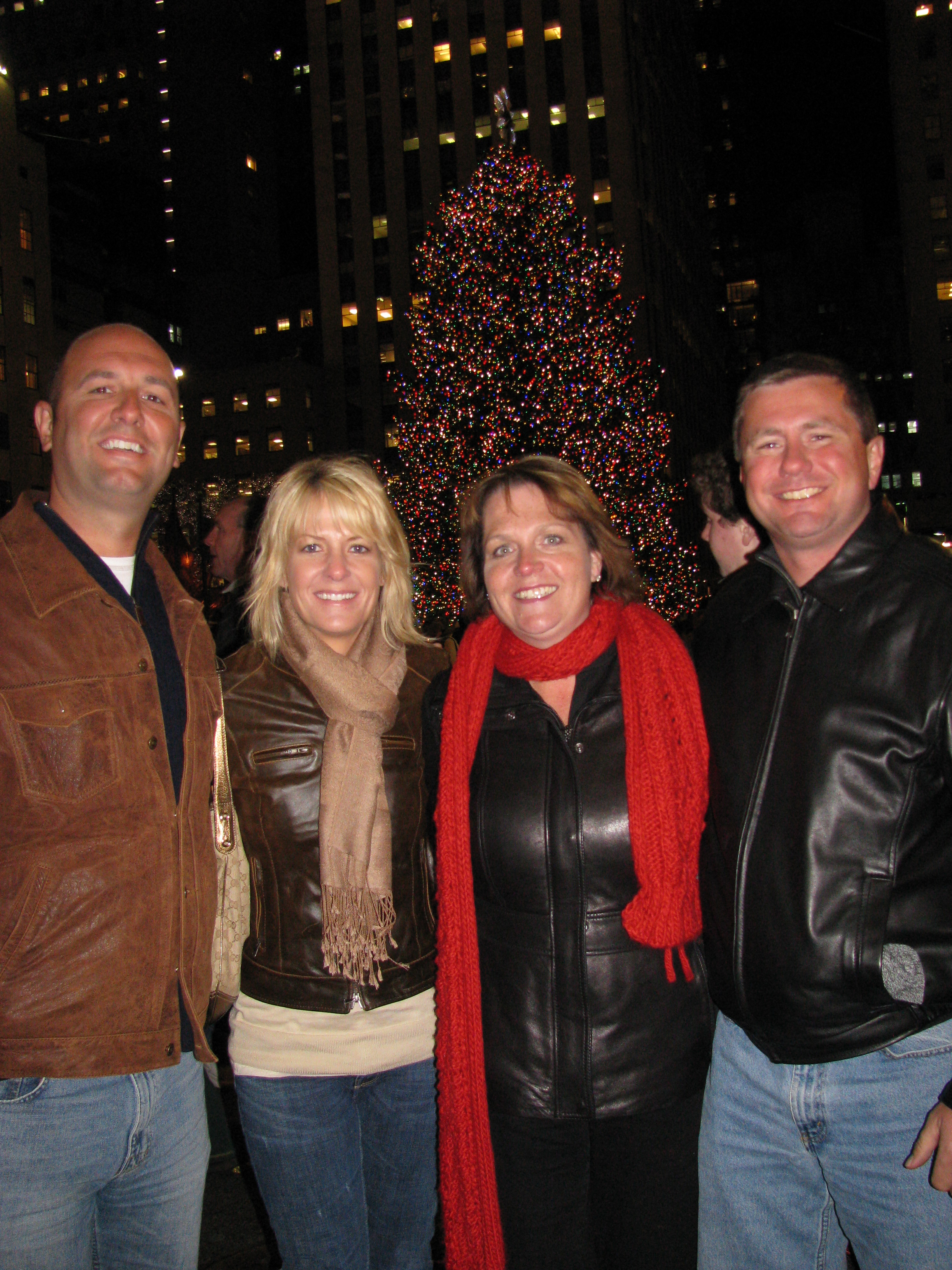 Merry Christmas to everyone!  Here are some pictures from our trip to New York City with Dallin and Karee Larsen just a couple of days before Christmas.  What a super day we had together!  On this Christmas day, take some time to reflect on all your blessings.  A baby born in Bethlehem has offered peace to you with God and man.  Jesus died on the cross to atone for our sins.  He payed for our sins by dying on the cross.  Glory to God! 2008 has been an incredible year of learning and growth for so many.  2009 will be a breakout year for the MonaVie Team on their quest for freedom.  In my opinion, true freedom begins with freedom from the bondage of sin.  I am proud to be associated with this phenomenal leadership community.  Here is a portion of the Christmas Spectacular at the Radio City Hall that we saw in New York City.  God Bless, Orrin Woodward
Sorry, the comment form is closed at this time.