MasterMind #7 – Leadership Session
Posted by Orrin Woodward on October 30, 2011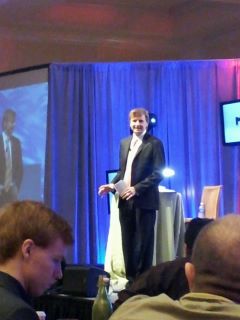 MasterMind #7 is wrappi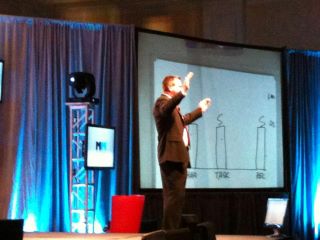 ng up and I am back home in Florida reminiscing about the great talks and great times had. The event was SOLD OUT and on FIRE! Networking is going mainstream as people realize the power of tribes to improve their lives. What tribes do you belong to?
Art Jonak hosted the best MasterMind event to date, having the best speakers sharing their best material on the topics chosen. No where in the profession is there a better group of students and leaders gathered together to take the profession to the next level.
Randy Gage, Jordan Adler, Donna Johnson, Orjan and Hilde Saele, Chris Brady, Richard Brooke, Tom "Big Al" Schreiter, and many more were on hand to share their wisdom!  These people are legends in Network Marketing, and I am blessed to call them my friends. If you attended the event, what nuggets and magic moments did you take away from the event? Sincerely, Orrin Woodward
7 Responses to "MasterMind #7 – Leadership Session"
Sorry, the comment form is closed at this time.