HBRN Leadership Factory: Special Guest Chris Brady
Posted by Orrin Woodward on September 27, 2012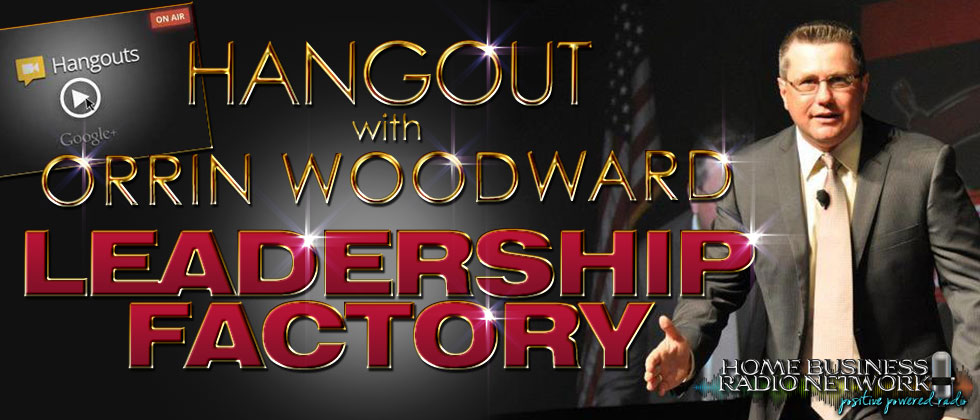 My good friend Tony Cannuli and I were blown away by Chris Brady's passion in our latest interview on (HBRN) Home-Based Radio Network's Leadership Factory. Chris has married high achievement with high fulfillment better than anyone I know. In his new book A Month of Italy, Chris explains principles like "slow to go fast," "make it matter," "urgent versus important," and many more. What makes Brady such a great teacher is you laugh while you learn. He had Tony and I cracking up while we pondered the importance of doing something that matters. Chris exemplifies purpose as it is defined and described in RESOLVED: 13 Resolutions for LIFE as the intersection of passion, potential, and profits.
Thank you Tony and Doug Firebaugh, co-founders of HBRN, for creating this avenue to share leadership success. Remember, it's your life; it's your future; it's your legacy. Isn't it worth your leadership best?
Sincerely,
12 Responses to "HBRN Leadership Factory: Special Guest Chris Brady"
Sorry, the comment form is closed at this time.