HBRN's Leadership Factory with Bill Lewis
Posted by Orrin Woodward on October 11, 2012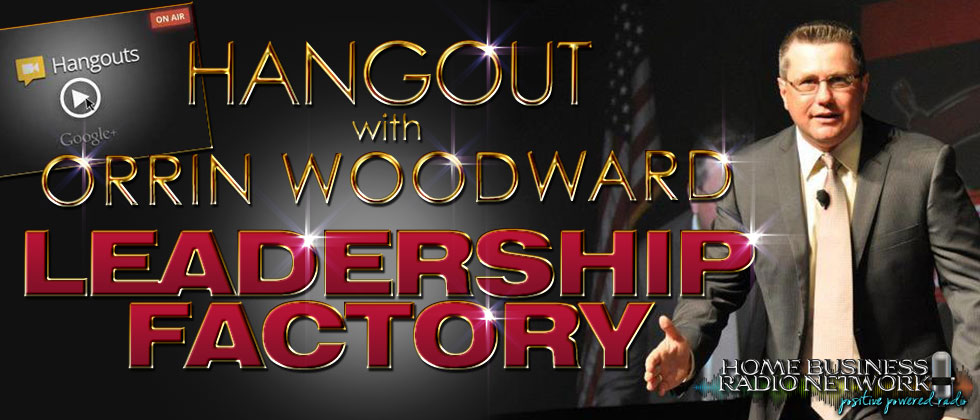 Tony Cannuli and I had the honor of interviewing Bill Lewis in this week's HBRN Leadership Factory. As you watch this interview, notice how much Bill had to overcome his old labeling in order to become the champion he is today. The subjects discussed were character, integrity, and courage. Bill exemplifies each of these qualities. With his first three organizations surging past 1,000 people attending events, Bill is one of the top depth and community builders in the industry. In fact, Bill is a poster child for the Leadership Factory!
Listen to the interview and please comment on how Bill and Jackie's story can impact and inspire you to move to the next level.
Sincerely,
7 Responses to "HBRN's Leadership Factory with Bill Lewis"
Sorry, the comment form is closed at this time.