Wayne & Raylene MacNamara: New LIFE PC Members
Posted by Orrin Woodward on January 29, 2013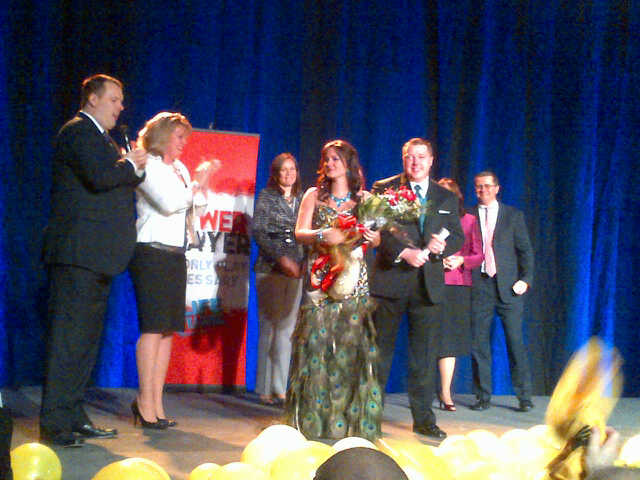 Wayne and Raylene MacNamara were recognized as new LIFE PC members at the LIFE Business Leadership Conventions. These two were Turbo 10 when they joined the Team community in late 2007, and now six years later, have over a thousand people at events! Leadership matters, and Claude & Lana Hamilton are building a leadership community that loves and serves one another. In fact, the Hamilton's business is nearly six times bigger today than the day they joined the Team community back in late 2007. The dream is alive and well within the LIFE community.
Laurie and I are so proud of the Hamiltons and MacNamaras for dreaming, struggling, persisting, and ultimately achieving this Olympic Gold level award. The MacNamaras were factory workers with no avenue to move up when they were introduced to Claude and Lana Hamilton. Despite lacking funds, opens, and seminars (the MacNamaras were a distance group and therefore had to build all of this), Wayne and Raylene refused to make excuses and built the system from scratch to not only go PC, but also help so many others accomplish their goals and dreams. The MacNamaras have a contagious enthusiasm for life that attracts so many winners to them. I LOVE spending time with this couple, and I believe this is just the beginning of the impact this couple will have in the world! Today they are debt free, job optional, and enjoying their freedom lifestyle in Ontario, Canada.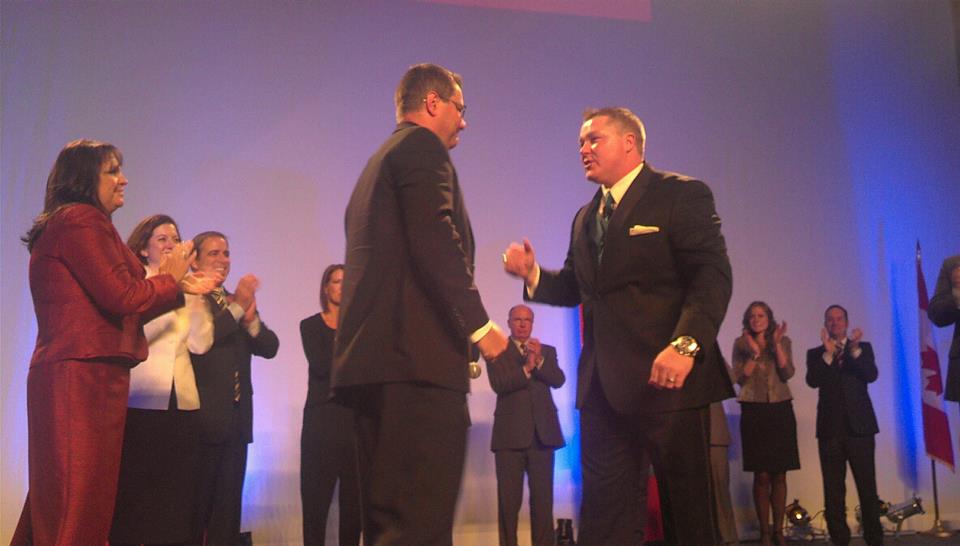 This is just the first of a wave of PC who will be breaking in the LIFE community, as the system and products are dialed in for growth. Numbers are up, belief is up, and the speed of growth is up! I love what I am seeing across North America. Thank you to all who attended the Leadership Conventions and celebrated the MacNamara's victory. 2013 is the year of breakthroughs within LIFE. Is 2013 a breakthrough year in your life? Who was there live for this recognition? Please share how it impacted you.

Sincerely,
125 Responses to "Wayne & Raylene MacNamara: New LIFE PC Members"
Sorry, the comment form is closed at this time.