Financial Matrix Book Trailer
Posted by Orrin Woodward on May 7, 2015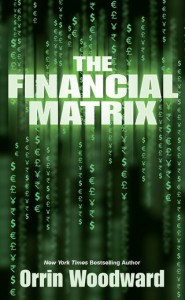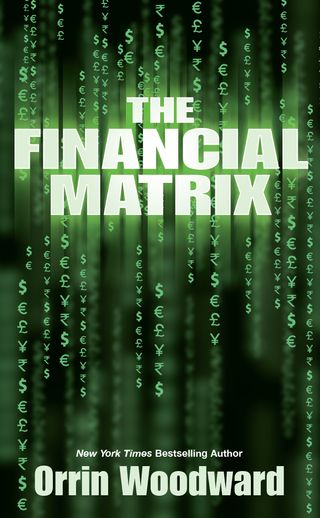 The official trailer for my newly released book The Financial Matrix is here. Some of you have already picked up the book and read it. I would love to hear from you. What did you enjoy most from the book? What challenged you in the book? How are your actions going to change based upon reading the book. Finally, are there any questions, comments or thoughts that arose from reading the book that you would like me to elaborate on in the future?  
If you feel so inclined, I would much appreciate the readers capture his/her thoughts on the blog and also share on GoodReads and Amazon. I have embedded the trailer for the readers to view.
Sincerely,
37 Responses to "Financial Matrix Book Trailer"
Sorry, the comment form is closed at this time.